(This is a sample quote)
Each bite feels like magic.
This is your favorite recipe for the best party.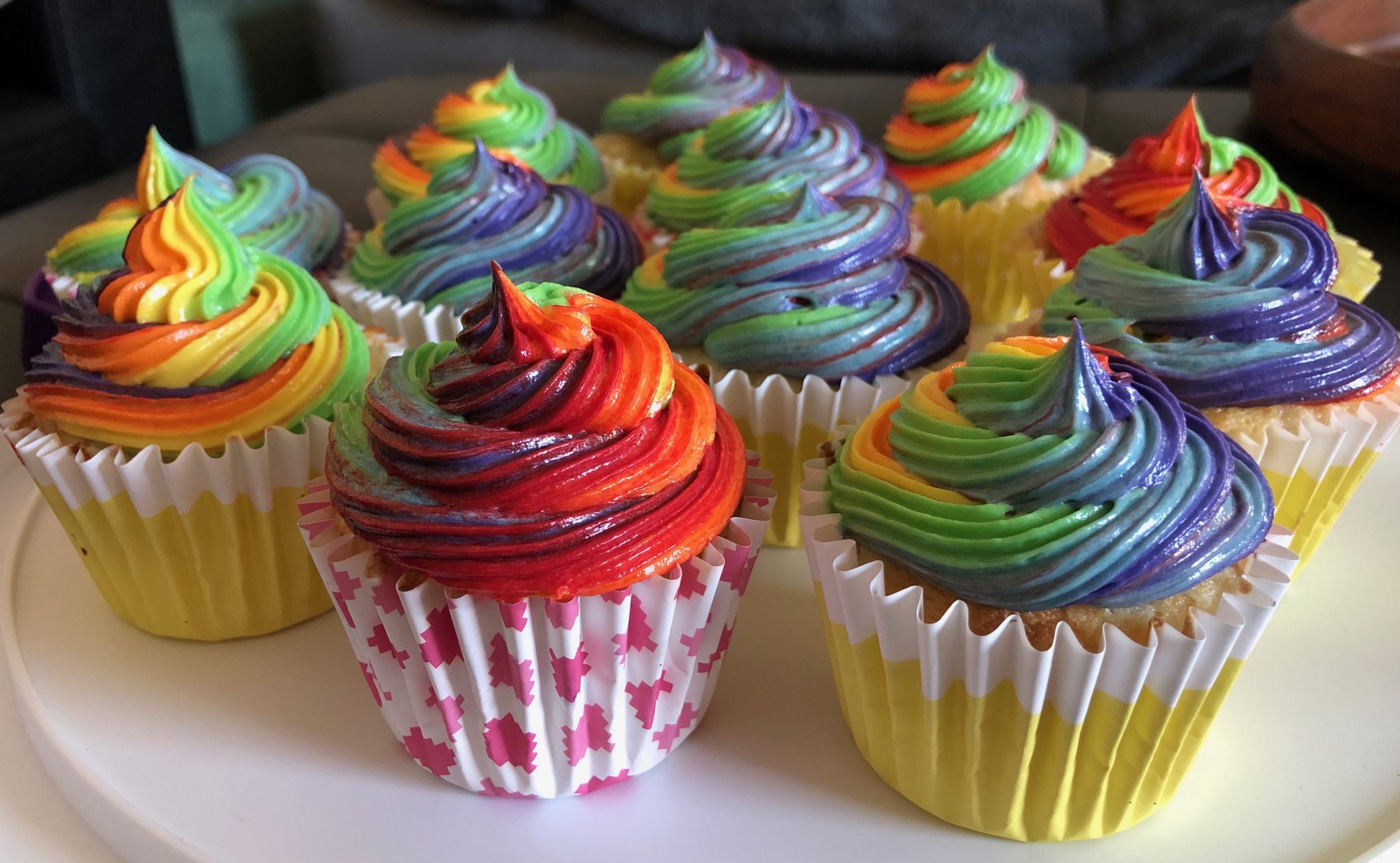 ---
Why is this recipe so amazing?
The chewiest of chewy and the softest of soft
Exploding with chocolate.
Rich and flavorful
Kids love it
Back in 2017, I tested this cookie recipe over and over again to make sure they're absolutely perfect. I still have a big space in my heart (and stomach) for these Soft Chocolate Chip Cookies.
Today's recipe is similar, but I increased the chewiness factor.
(Some additional text goes here.)
---
What ingredients do I need?
¾ cup white sugar, divided
1 teaspoon vanilla extract
1 teaspoon baking powder
1 ½ cups fresh blueberries
1 tablespoon all-purpose flour
2 egg whites
---
Instructions
1.
Chill the dough
. Chilling the cookie dough is so important in this recipe! Unless you want the cookies to spread into a massive cookie puddle, chilling the dough is mandatory here. It allows the ingredients to settle together after the mixing stage but most importantly: cold dough results in thicker cookies. Cover the cookie dough and chill for at least 2–3 hours and even up to 3–4 days.
After chilling, the dough is quite solid, so let it sit at room temperature for 10 minutes (to soften it up slightly) before shaping.
No time to chill?
Make these soft & chewy chocolate chip cookie bars instead!
2. Roll the cookie dough balls extra tall. After the dough has chilled, scoop out a ball of dough that's 3 Tablespoons for XL cookies or about 2 heaping Tablespoons (1.75 ounces or 50g) for medium/large cookies. I usually use this medium cookie scoop and make it a heaping scoop. But making the cookie dough balls tall and textured, rather than wide and smooth, is my tried-and-true trick that results in thick and textured-looking cookies.
We're talking thick bakery-style cookies with wrinkly, textured tops. Your cookie dough should look less like balls and more like, well, lumpy columns, LOL.
| Name | Calories | Form |
| --- | --- | --- |
| Flour | 120 | Hard |
| Sugar | 344 | Hard |
| Milk | 100 | Liquid |
---
Pro tips
Here are some important Pro tips by Maude
Cornstarch helps product soft and thick cookies.
Using more brown sugar than white sugar results in a moister, softer cookie.
An extra egg yolk increases chewiness.
Rolling the cookie dough balls to be tall and lumpy instead of wide and smooth gives the
And most importantly, it needs to be made with love!
---