Rachel was coined with the nickname, "Maude" because of her love for the whimsical and appreciation for the old fashioned… and this includes baking!
Rachel has been living in San Diego, California for the last 10 years. She grew up in a small town in Indiana and used to visit the local bakeries with her parents and sister. She vividly remembers all the cookies and cakes exploding with rich flavors of butter, almond and chocolate. And it wasn't until her late 20s that Rachel decided she wanted to try and replicate the treats that she could only pull from distant memories.
Mission
Midwest nostalgia, coupled with some delicious family recipes, Maude's baked goods not only will satisfy your sweet tooth, but will send you on a trip down memory lane.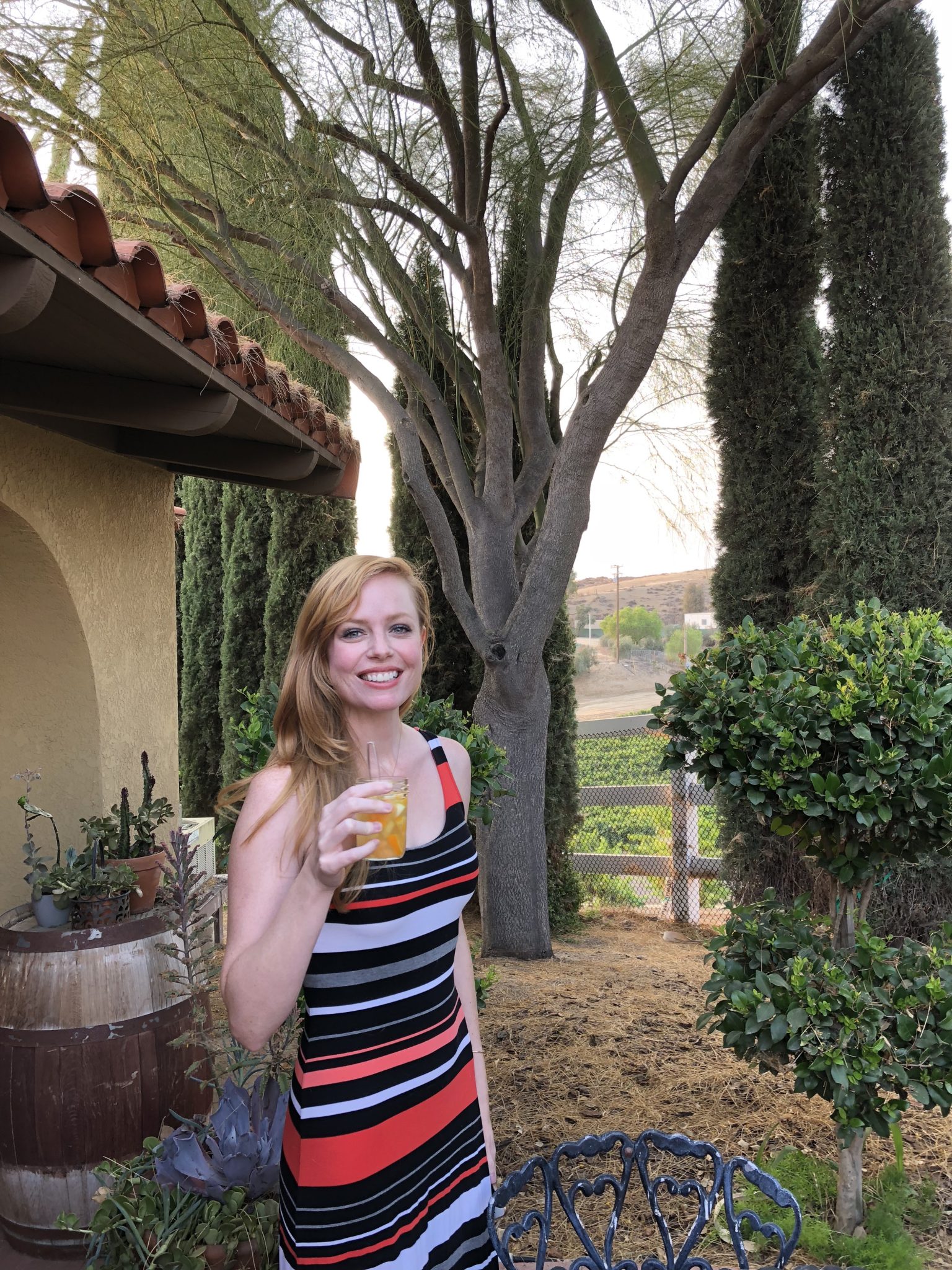 Rachel Jugai
Professional Baker

Hi! My name is Rachel Jugai (Maude) and I am a self taught baker living with my husband and cat in San Diego, California.
I discovered my passion for baking when I started baking cakes and cookies for co-workers at my corporate job. I have been addicted to baking ever since. Baking for me is therapeutic and not a rushed process. While baking, I am reminded of the holidays when my mom, sister and I corralled into the kitchen to make all sorts of yummy goodies. So naturally, every creation comes directly from my heart and is made with love.
I enjoy a new baking challenge and hope that every treat I create, gives my customers a feeling of happiness and maybe a touch of nostalgia.